Seville, Spain in English ·

Sevilla, Spanien auf Deutsch ·

Siviglia, Spagna in Italiano ·

Sevilla, Spanje in het Nederlands ·

Seville, Espagne en Français ·

---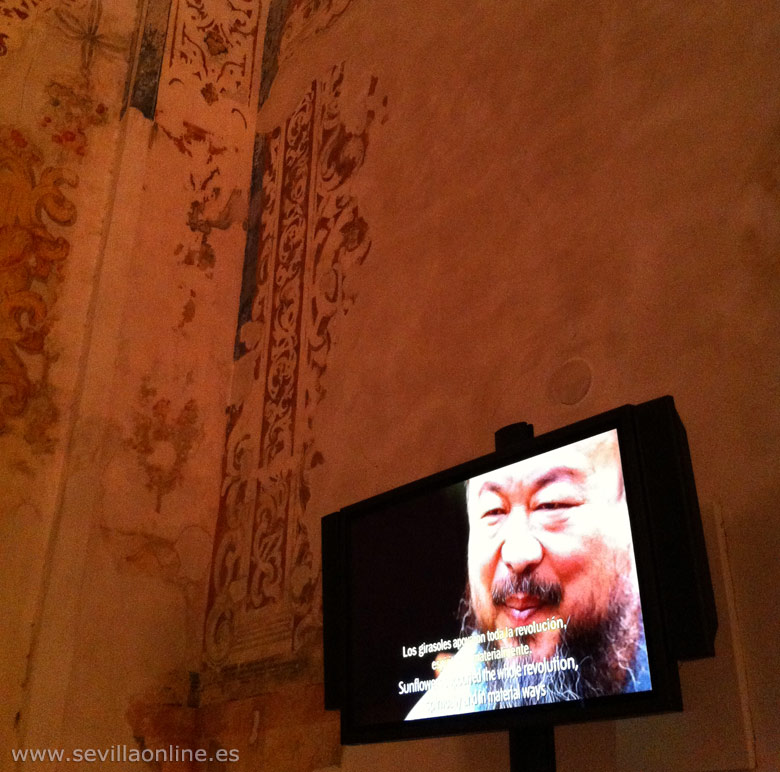 Ai Weiwei: Sunflowers supported the whole revolution, spiritually and in material ways.
Exposition in the Andalusia Contemporary Arts Centre (Cartusian Monastery) in Seville - Andalusia, Spain.
Photos of the province of Seville - Andalusia, Spain.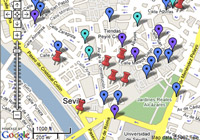 ---
SevillaOnline happily supports:
Petitions
to save unspoiled nature from destruction by mindless speculation
and construction
---

---
WWF World Wide Fund for nature

WWF's ultimate goal is
to build a future where people live
in harmony with nature.
---
Médecins Sans Frontières (MSF.org)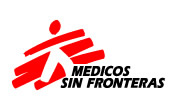 ---
---

Independency Project
in search for a better society
(first eradicate Tax Havens)

---