Sevilla - Andalusia, Spain

Sevilla - Andalusien, Spanien

Siviglia - Andalusia, Spagna

Sevilla - AndalusiŽ, Spanje

Seville - Andalousie, Espagne

---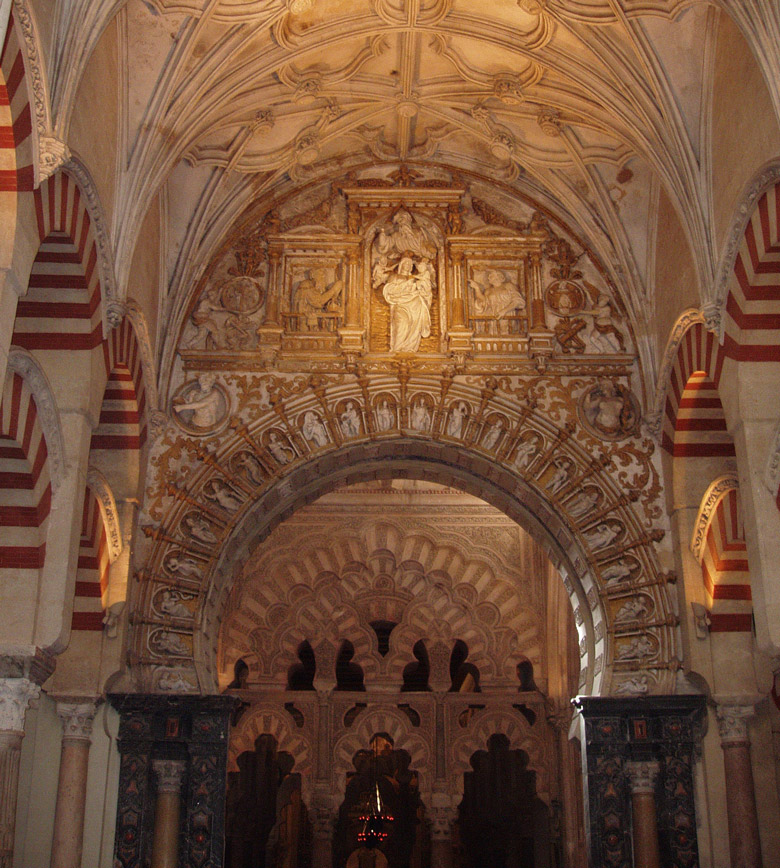 De Mezquita is hoogstwaarschijnlijk het enige monument waar je moorse en christelijke motieven naast elkaar kan vinden.
Fotos van de provincie Cordoba - Andalusië, Spanje.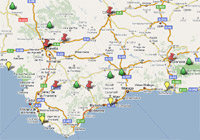 ---
SevillaOnline is happy to support: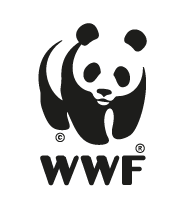 WWF's ultimate goal is to build a future where people live in harmony with nature.
---
Barack Obama's presidency, because we definitely believe he represents the only option in the US elections to care about environment and sustainable development, which is not just "their" issue but of global interest.
We feel this is important enough to share.
---